Forest
Tropical Rain, Dry and Highland Forests. Our geographical position bridging the Americas and our national parks make Costa Rica's biodiversity the highest in the planet. We have 4% of the world's species in less than 1% of the landmass!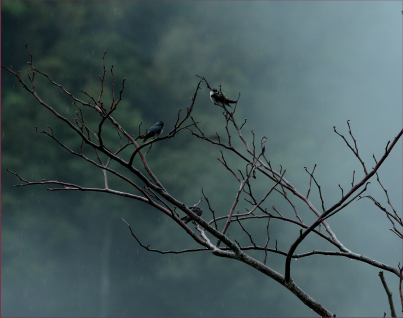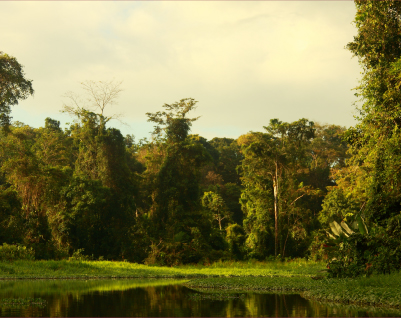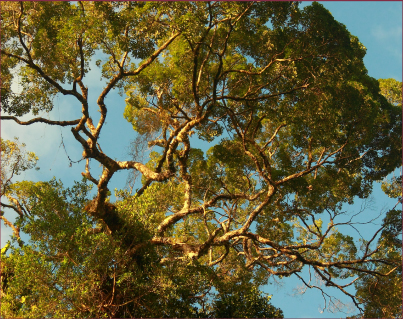 WildLife
Home to hundreds of species of birds, mammals, reptiles, amphibians & butterflies; many of them endemic to Costa Rica. Meaning you will find them nowhere else in the world. Although you will not always get to see them (they are camouflage experts and very easy to miss among the lush vegetation of the forest), your local guides will give you wonderful insights of the delicate balance in every ecosystem you'll experience.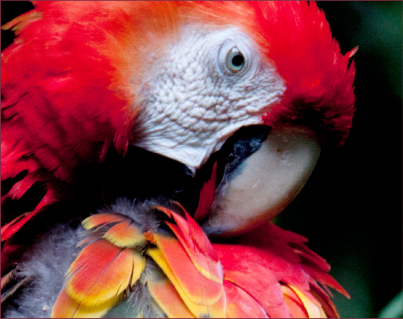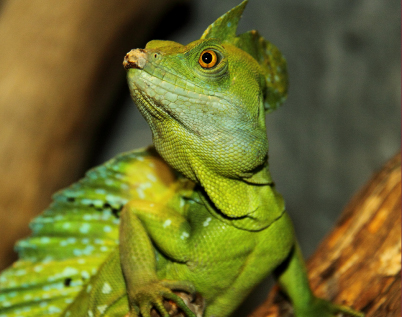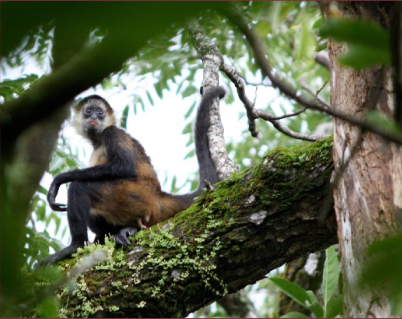 Beaches
Surf, beach comb, swim, snorkel, go fishing and turtle watching or just relax in over 700 miles of beaches over both coasts. Enjoy the sun and the local flavor which is very different between the Pacific and the Caribbean, all within easy reach from the major airports and hubs.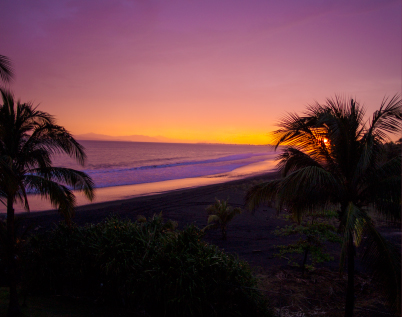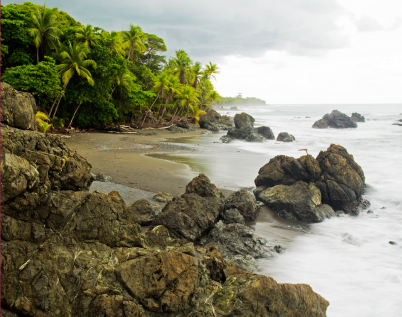 Culture
Exceptional: this is the word best used to describe Costa Rica's history. A country where the death penalty was abolished in the 19th century, the army in 1949, with long traditions of public education and democratic governance. And with a friendly culture that welcomes visitors, in the words of the "Ticos" themselves: "Pura Vida".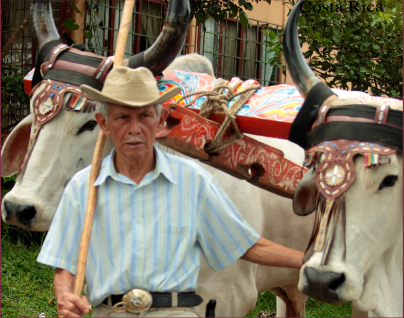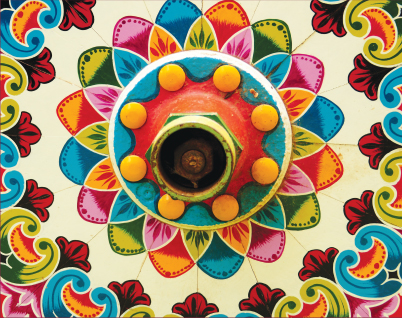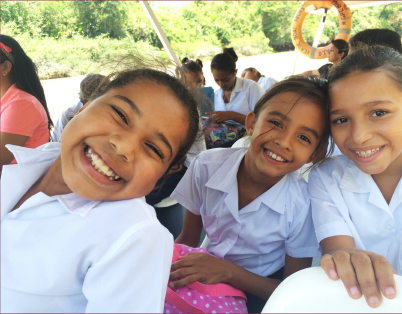 Volcanoes
Many volcanoes, easily accessible and quite a few of them spectacularly active. Surrounded by lush forests, giving birth to colorful rivers and swimmable hot springs; some are reminiscent of the moon, with large craters you can walk right up to (including one of the widest craters in the world). All are simply unique and offer an experience that should not be missed.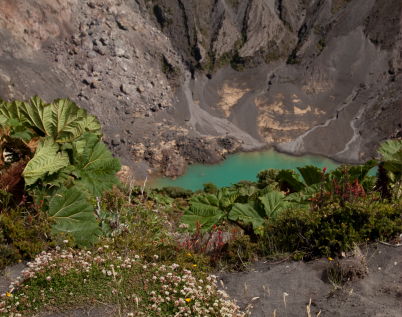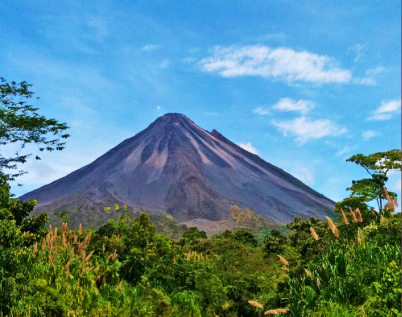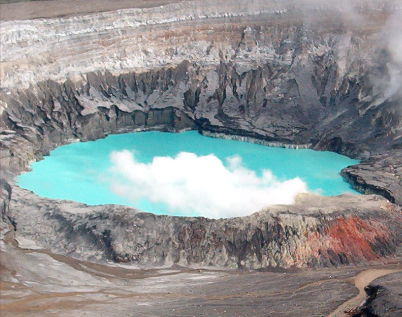 Waterfalls
Costa Rica's mountainous terrain and plentiful rivers produce countless waterfalls to enjoy... There are very few experiences more magical than swimming in a waterfall pond. And even in the ones where, for safety reasons, swimming is not allowed, just the sights and sounds of the water rushing down the rocky face and splashing into the deep pond below will get you invigorated and full of life.